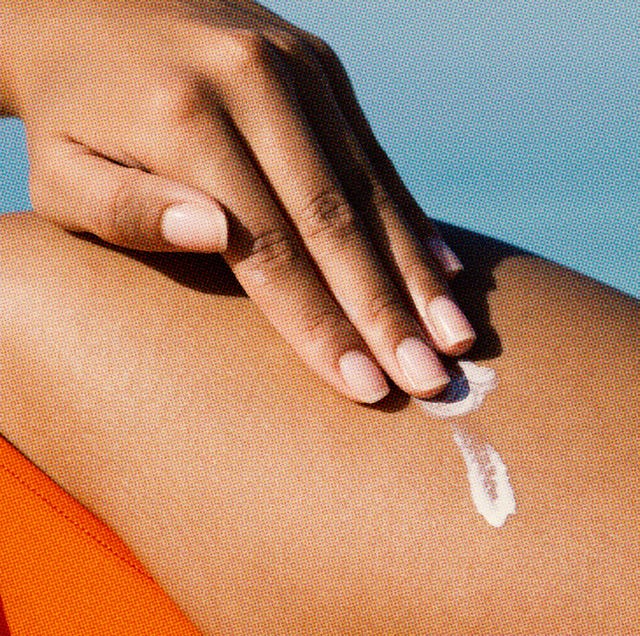 Okay, let's discuss something first: Terms like "organic" and "natural" are not regulated by the FDA, which means that big ol' "organic" stamp on your sunscreen label is pretty much meaningless. (YUP, clean beauty has a misinformation problem!) So how do you know what's actually organic or natural when it comes to sunscreen? You need to flip the bottle over and read the ingredients. But because I know you don't have time to be scouring different ingredient lists while standing in the skincare aisle at the drugstore, I did all the work for you. I found the best organic, natural, and clean beauty sunscreens to take the guesswork out and spoiler! They are all mineral sunscreen formulas.
And do you know what else I did? I spoke to a board-certified dermatologist and plastic surgeon—hi, Mona Gohara, MD, and Alexis Parcells, MD—to explain exactly what organic sunscreen is and how to find one. Interest piqued? Here's a sneak peek…
Our top picks for the best natural sunscreens in 2022:
Okay, cool. Now find your new formula below and get slathering—but don't forget to keep reading for all of the *science* brought to you by the experts and yours truly.
Advertisement – Continue Reading Below
This content is created and maintained by a third party, and imported onto this page to help users provide their email addresses. You may be able to find more information about this and similar content at piano.io
Advertisement – Continue Reading Below