A collaboration that's been in the works since early 2020 will materialize this summer with the launch of Jacquemus x Nike.
The collab sees French fashion designer Simon Porte Jacquemus connect with the Swoosh for what's said to be a 15-piece collection including apparel and footwear. It's rooted in womenswear and is tied to Nike's "50 for her" 50th anniversary campaign. The highlight of the collection is an unseen sneaker based around the Humara, but Vogue shared a series of moodboard-like images said to inspire the collection including the ACG Zion Low from 1995.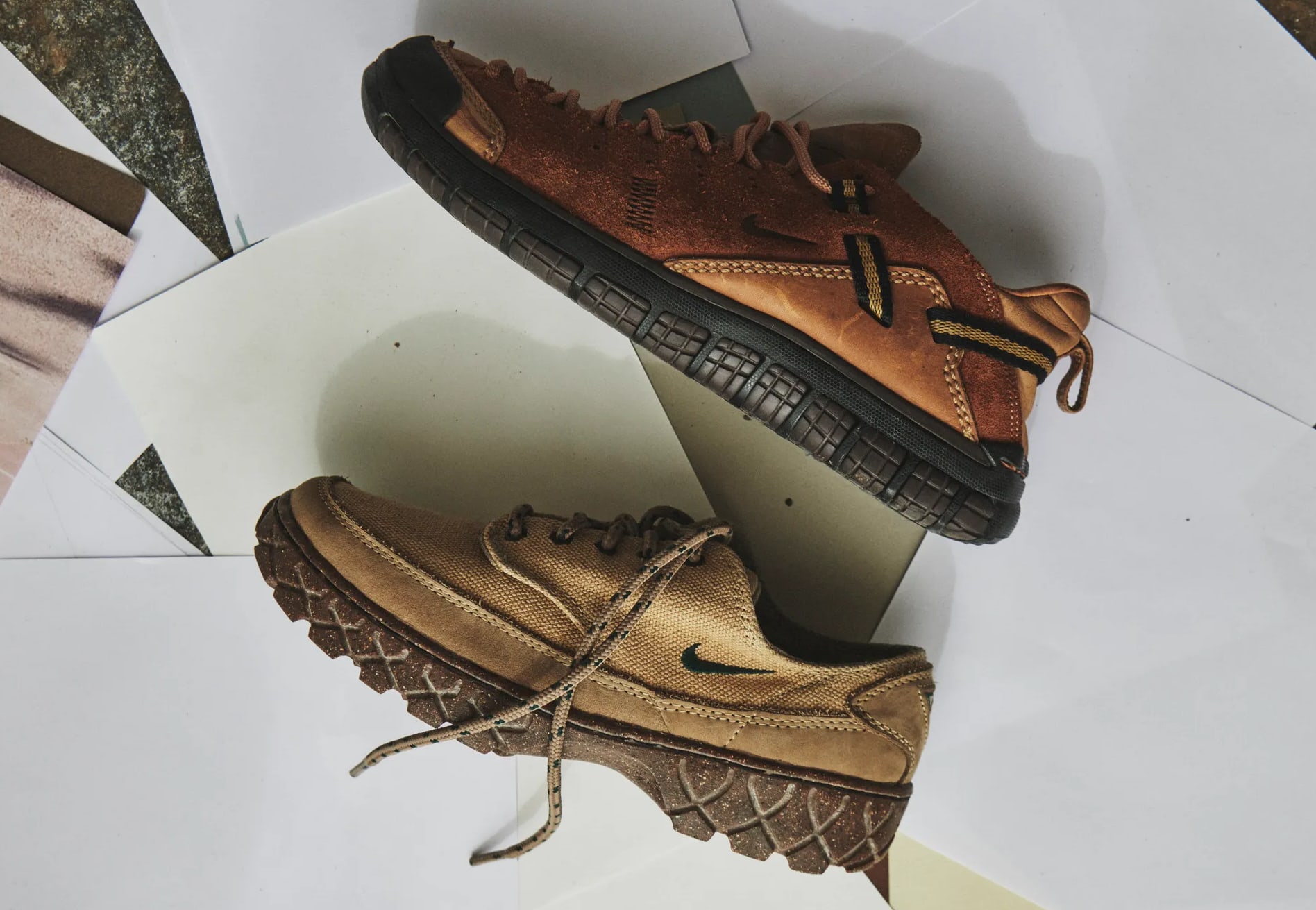 "For this collaboration with Nike, I wanted to create a collection that reinterprets athletic women's sportswear in a minimal way," the designer, who began working with Nike on the collab in February 2020, said in a press release. "I have always been inspired by vintage ACG pieces and Nike campaigns from the '90s. Having this imagery in mind, we designed women's athletic wear with sensuous details and neutral colors, along with my own interpretation of the Humara, my favorite Nike shoe. It was important for the collection to be accessible for all bodies, and to be a natural blend of Jacquemus style and Nike performance."
The full Jacquemus x Nike collection will release June 28 exclusively on jacquemus.com followed by a launch at select Nike retailers later in the summer.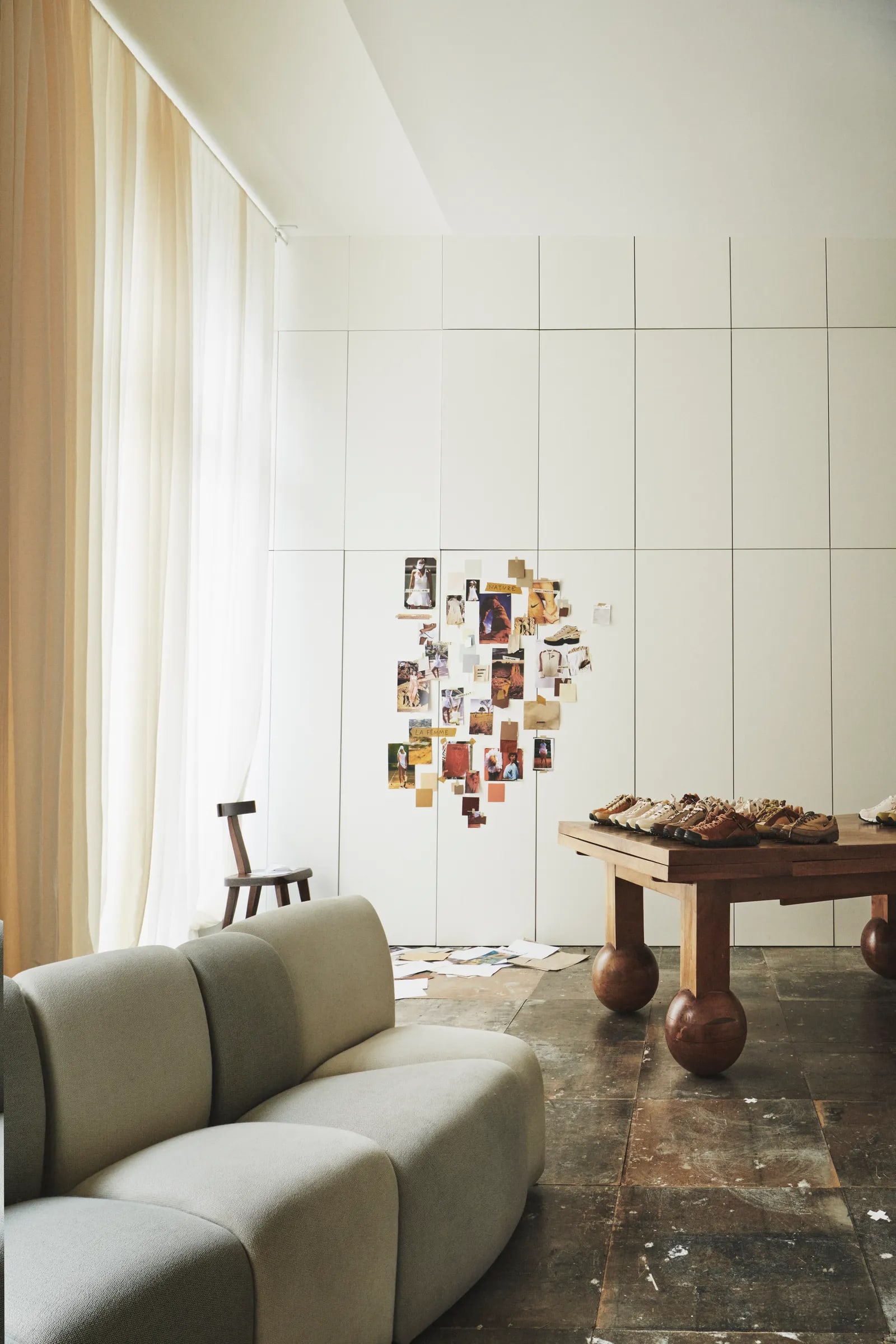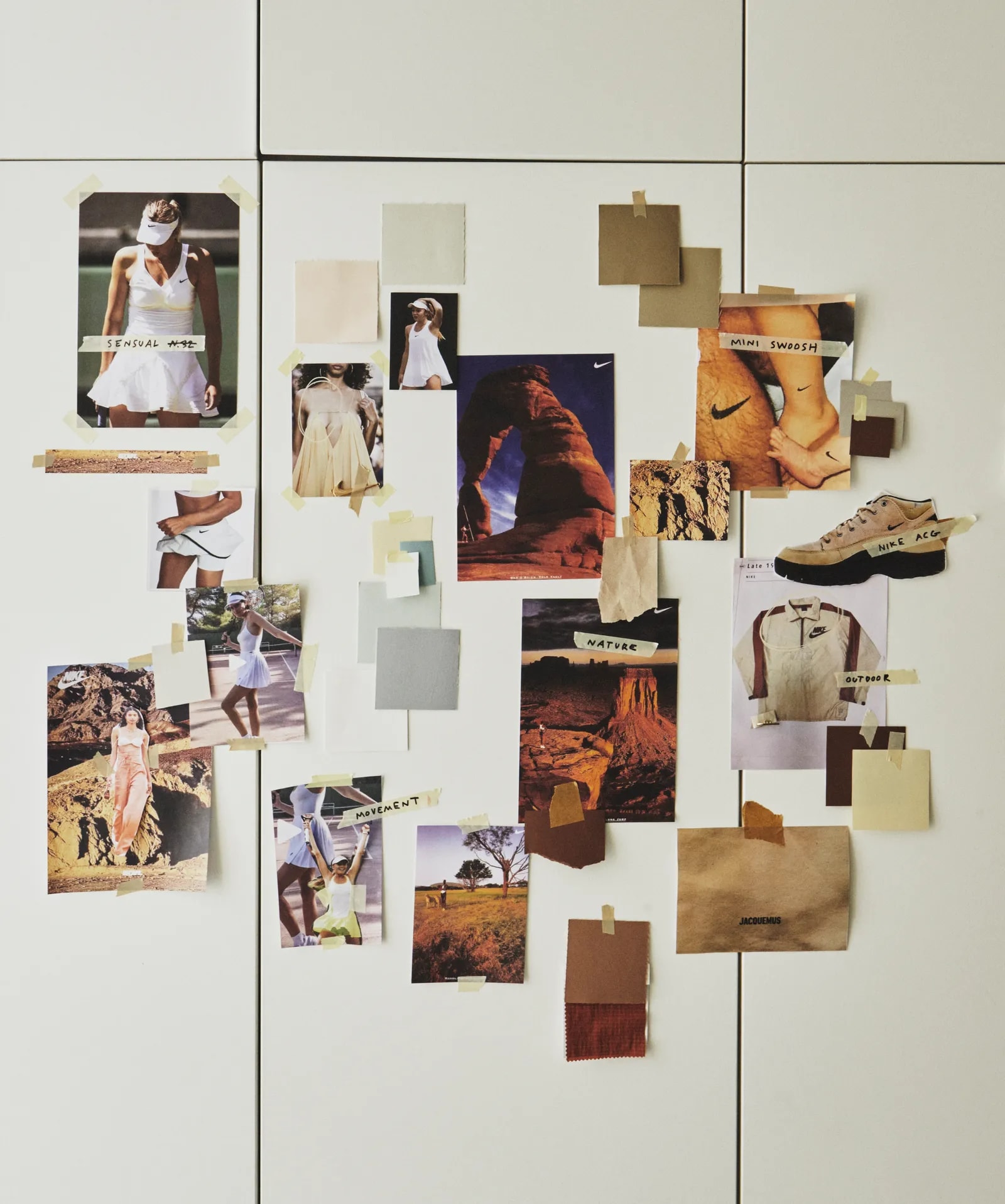 if (d.getElementById(id)) return;
js = d.createElement(s);
js.id = id;
js.src = "https://connect.facebook.net/en_US/sdk.js#xfbml=1&version=" + fbVersion + "&appId=" + fbAppId;
fjs.parentNode.insertBefore(js, fjs);
}
(document, 'script', 'facebook-jssdk'));