Two years ago, Nike unveiled the Offline, a clog/slipper designed for unplugging from the grind and unwinding from the hours stared at laptop screens. While the shoes were planned long before, its arrival came at the perfect time as society entered the first summer of the global pandemic. Working remotely became the new norm, and while there were specific advantages from not having to commute in and out of an office, the blurred lines that separate home and our 9-to-5s have had significant effects on the work/life balance.
Two iterations later is the Nike Offline 3.0; it features a quilted upper with a padded overlay held down by laces and a soft and plush foam sole to keep the feet nice and cozy during the much-needed breaks. If they're anything like the first Offlines, the insoles can be removed and be worn as simple slides.
Several colorways are in the works as we lead into the summer/fall months; check out a look at four upcoming releases and we'll let you know when they arrive on Nike.com.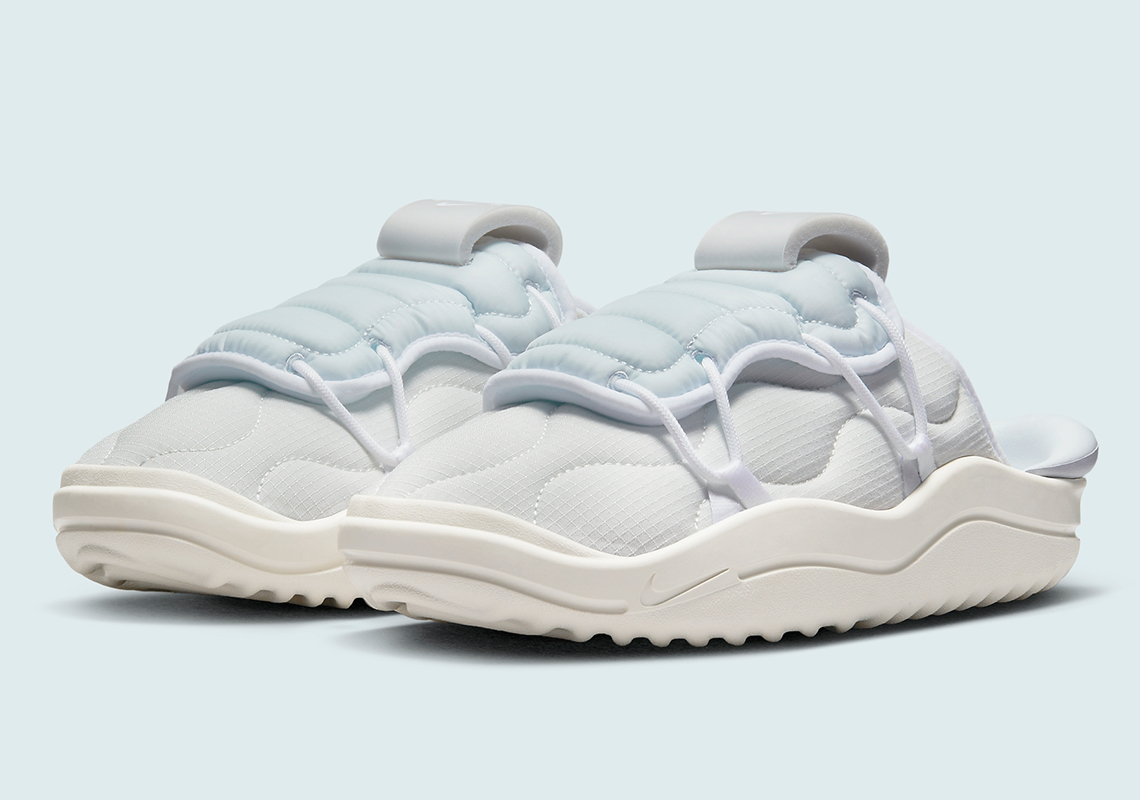 After MarketAvailable Now
After MarketAvailable Now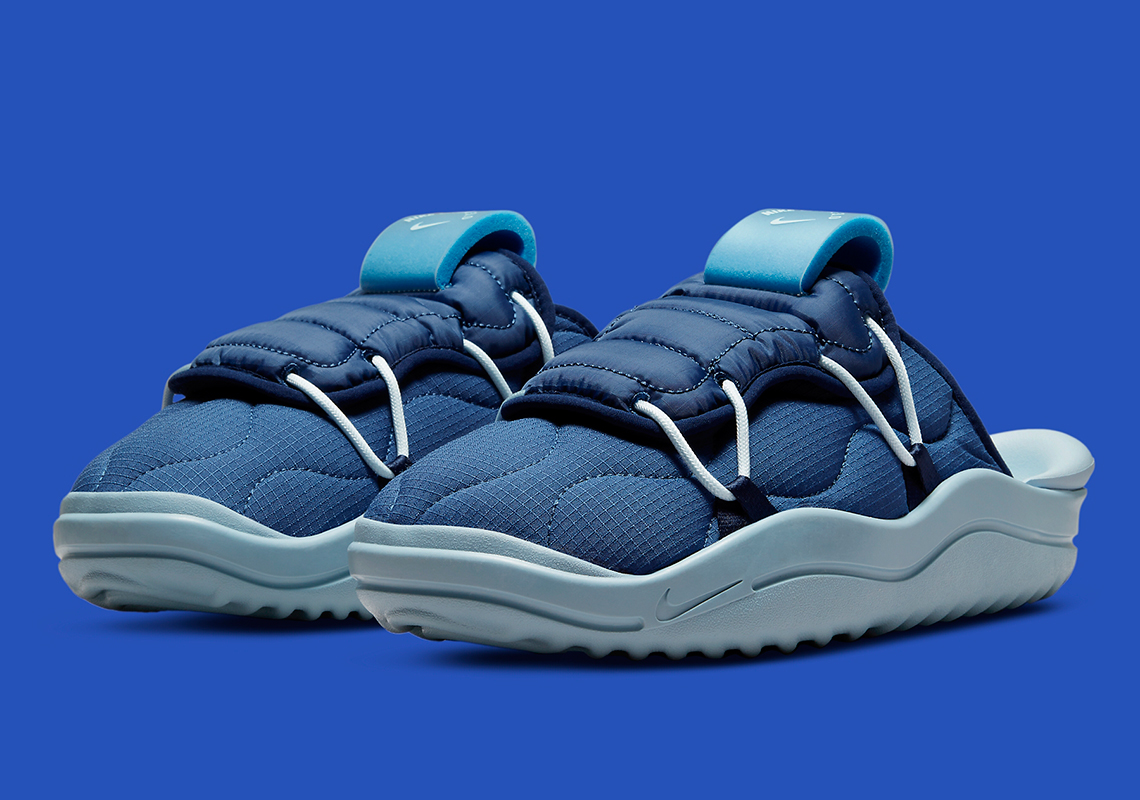 After MarketAvailable Now